ABOUT THE ART
The Berlin Wall Art Collection features one-of-a-kind art created from and on authentic remnants of the Historic Berlin Wall, including pieces from the Rainer Hildebrand Collection.
The Rainer Hildebrandt Collection contains 350 authentic sections from the East German side of the Berlin Wall. The slabs were purchased from the Zementwork Rudersdorf just before the wall was dismantled, in order to preserve history.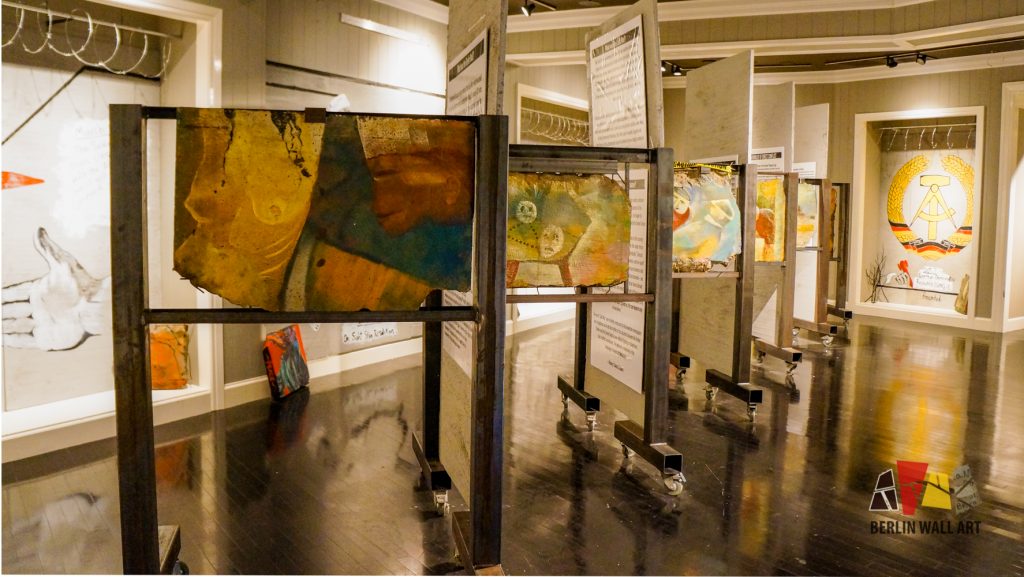 ABOUT THE ARTISTS
Designed to honor, remind, and inspire, these powerful pieces of art have been created by artists from around the world.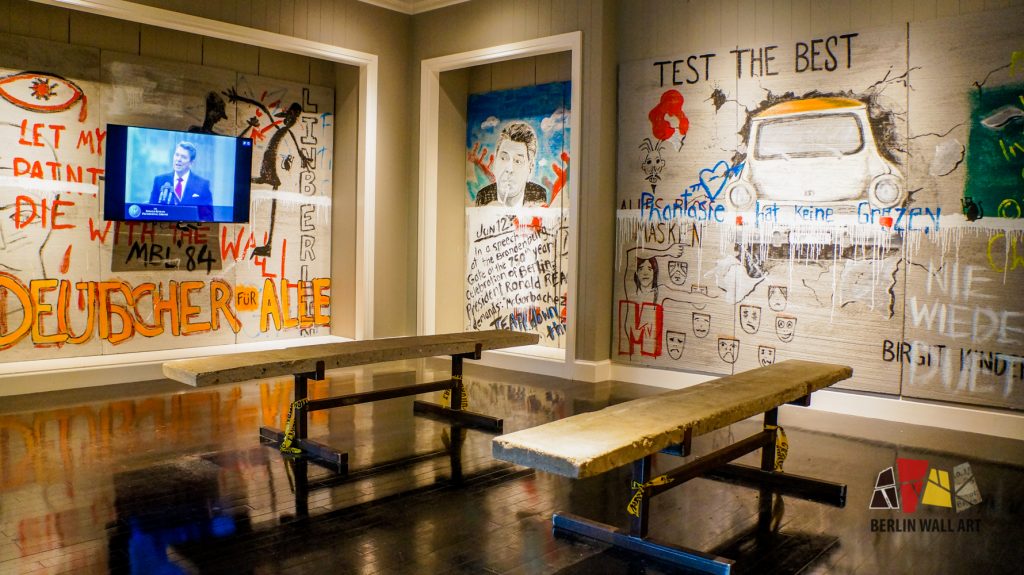 ABOUT THE GALLERY
The Berlin Wall Art Collection is dedicated to ensuring this art and the history it represents will not be forgotten.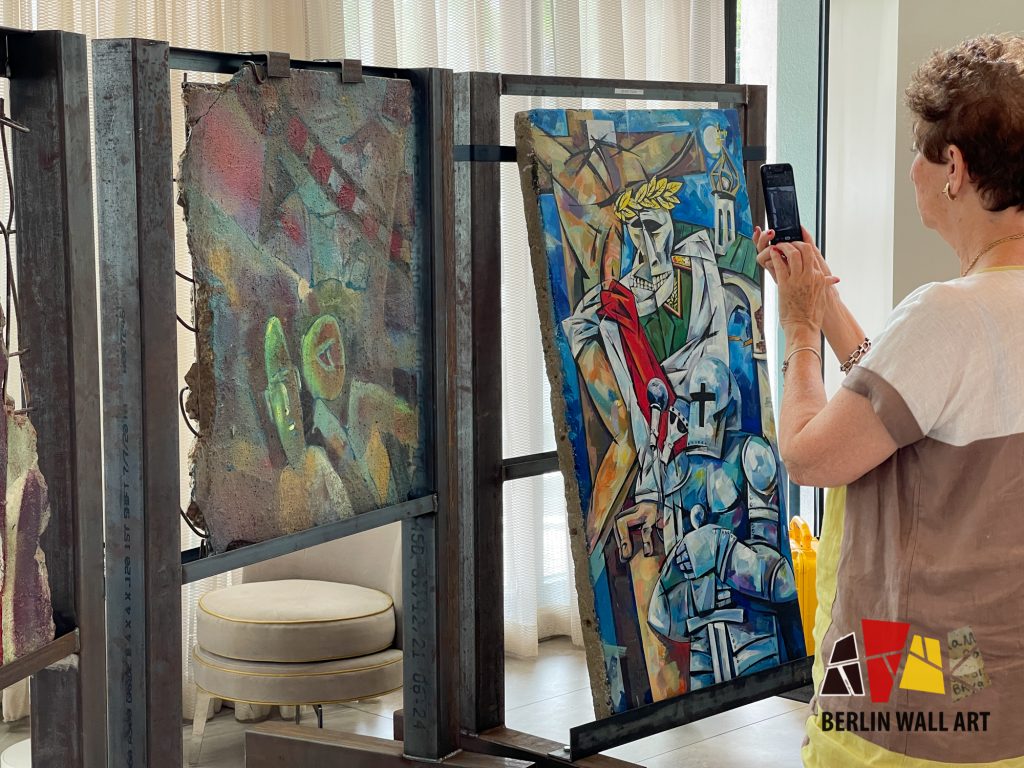 CONTACT INFO
Chad Sova
Director
(813) 562-8628